We hope you will respect our historic site to ensure a pleasant visit for everyone by observing the following rules while at Greenwood:
No picnicking in the Gardens
Trash should be deposited in our bathroom receptacles
Shirts and shoes must always be worn
Place cell phones in silent mode so you and other visitors can enjoy our quiet oasis
We do not allow the following:

Feeding wildlife
Tree climbing
Disturbing plant beds
Active sports
Alcohol
Audible music
Picking flowers
Entering ponds or water features
Fires

Please observe Greenwood's Photography Policy
Organized gatherings and private events are not permitted without prior arrangements
Do not enter areas that are roped off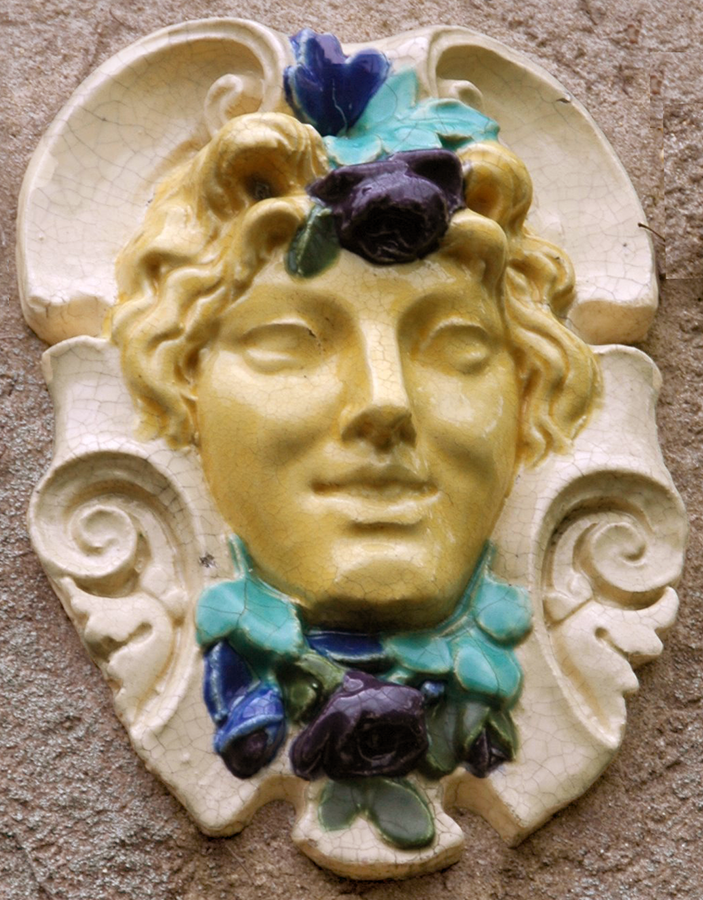 The restored Main Terrace with partial view of the Gardens is accessible to all visitors. The remainder of the historic landscape at Greenwood Gardens is not handicapped or stroller accessible and the uneven terrain can be difficult to navigate. Certified service dogs are welcome.
Comfortable outdoor walking shoes and weather appropriate clothing are recommended.
To help protect yourself against ticks, which are prevalent in New Jersey, please use tick spray and check yourself for ticks after leaving.
Q: Are tours available?
A: Guided tours are available by advance reservation. Click here to learn more.
Q: Are the Main House or Cottages open for tours?
A: At this time, the Main House is used primarily for administrative offices. A small gift shop is open to visitors in the Main House. It is located off the east terrace. During the winter holidays, the house is may be open for special tours. The Cottages are closed to visitors.
Q: Are the gardens wheelchair accessible?
A: Greenwood Gardens varied terrain in the unrestored garden areas is not wheelchair accessible. The restored Main Terrace and public restrooms are accessible to all visitors.
Q: Are photographs allowed?
A: Photography for personal use is permitted. Professional and commercial photography, including family portraits, graduation photographs, wedding and engagement photography require a permit. For more information on Greenwood Gardens photography policies, please phone us at 973.258.4026.
Q: Is there a café at Greenwood Gardens?
A: Coffee, tea, cold drinks and snacks are available for purchase to enjoy in Adelaide's Cafe located on the East Terrace.