We are pleased to introduce the first in a periodic series of online programs to enjoy from the safety and comfort of your home.
Today's Feature: Floral designer Betsy Karetnick's tutorial on how to create a beautiful seasonal bouquet using plants and flowers from your garden. Click on the photo below to view the video: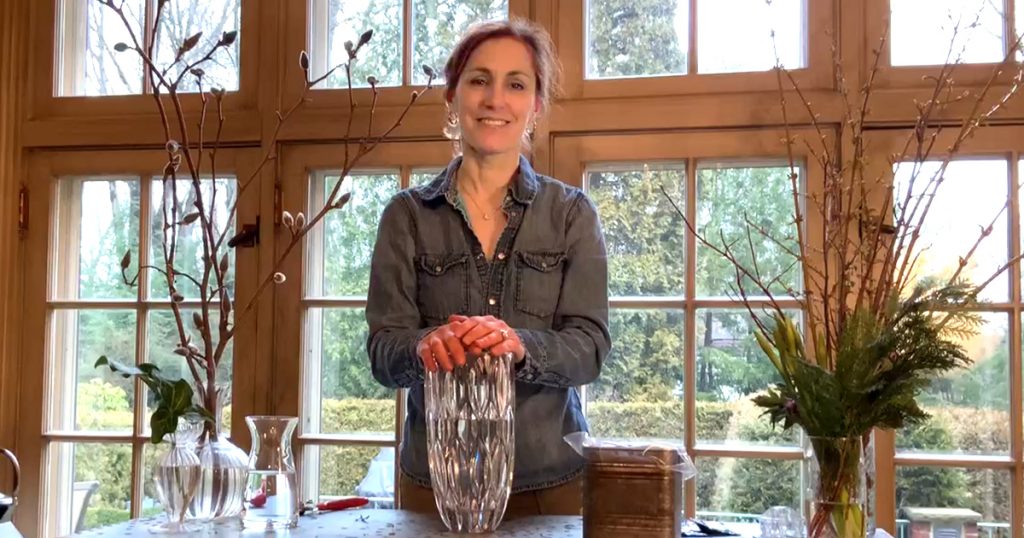 Betsy Karetnick created The Portable Garden in 2004 with a simple mission – to spread the joy of flowers. For the last 15 years she has been designing unique florals and events for clients, receiving rave reviews along the way. An accomplished broadcaster and journalist, she joined Martha Stewart Omnimedia in 2005 as a radio host to share her expertise in food and flowers on Martha's namesake channel on SiriusXM.